Concept
VITA
STIRB ( german verb commandform . die . perish . decease . pass away )
formed in 2013 with arnulf rödler as it´s only constant member .  first appearance under the moniker "stirb" during the arnulf rödler http://arnulfroedler.com/ art show "they who accept all that is offered" at leopold museum, vienna, austria 2014 . since 2017  stirb performs and appears courtesy of interstellar records http://www.interstellarrecords.at/
PRESS INFO CURRENT
2021 press info for stirb segregation . interstellar records INT051 . vinyl 10 including digital download
in late 2018 stirb recorded five tracks for the short film ghost of a chance by manes Duerr mostly using an amplified -zither- (central european string instrument) to contrast the north american setting of the movie. 
these would become the basic structure of two extended songs planned to be published separately. 
in early 2020 stirb started recording additional material for the tracks that were used in the short film. the additions saw heavy use of stirb´s characteristic distorted voice as well as field recordings of slamming doors, ultrasonic heartbeats, leaden organ pipes and usage of electric bass. 
the changes in living conditions due to the covid nineteen pandemic, the uprising of sectarian right wing shamans, the outrageous and ongoing inhuman treatment of asylum seekers, ethnic-, racial-, religious-, sexual minorities, oppositionists, a.s.o. made the term -segregation- the main topic of these tunes.
LISTEN – PURCHASE : https://stirb.bandcamp.com/album/segregation
PRESS INFO PAST
2018 press info for stirb vaterland .  split with road to wineville . supernova iii . mc interstellar records INT045
the project "stirb" (german: die!) formed in 2013 with arnulf rödler as it´s only constant member.
performing in several noiserock, grindcore, doom metal and experimental bands, arnulf rödler always worked solo during these periods. melding harsh noise with ambient music, he started to develop the idea of a musical project consisting only of himself, to support his illustrative artwork. In 2014 this effort could be heard the first time during the arnulf rödler art show "they who accept all that is offered" in the leopold museum, vienna, Austria. This also was the first time he used the moniker "stirb".
for interstellar records stirb has recorded the first three musical parts oft the conceptual project "vaterland" consisting of the chapters "country", "people", "state". Every "instrument" on this recording is just arnulf rödlers voice and heartbeat including an antique string instrument called "zither".
Editorial
…nothing now…
ARTWORK
RELEASES
may 30 2021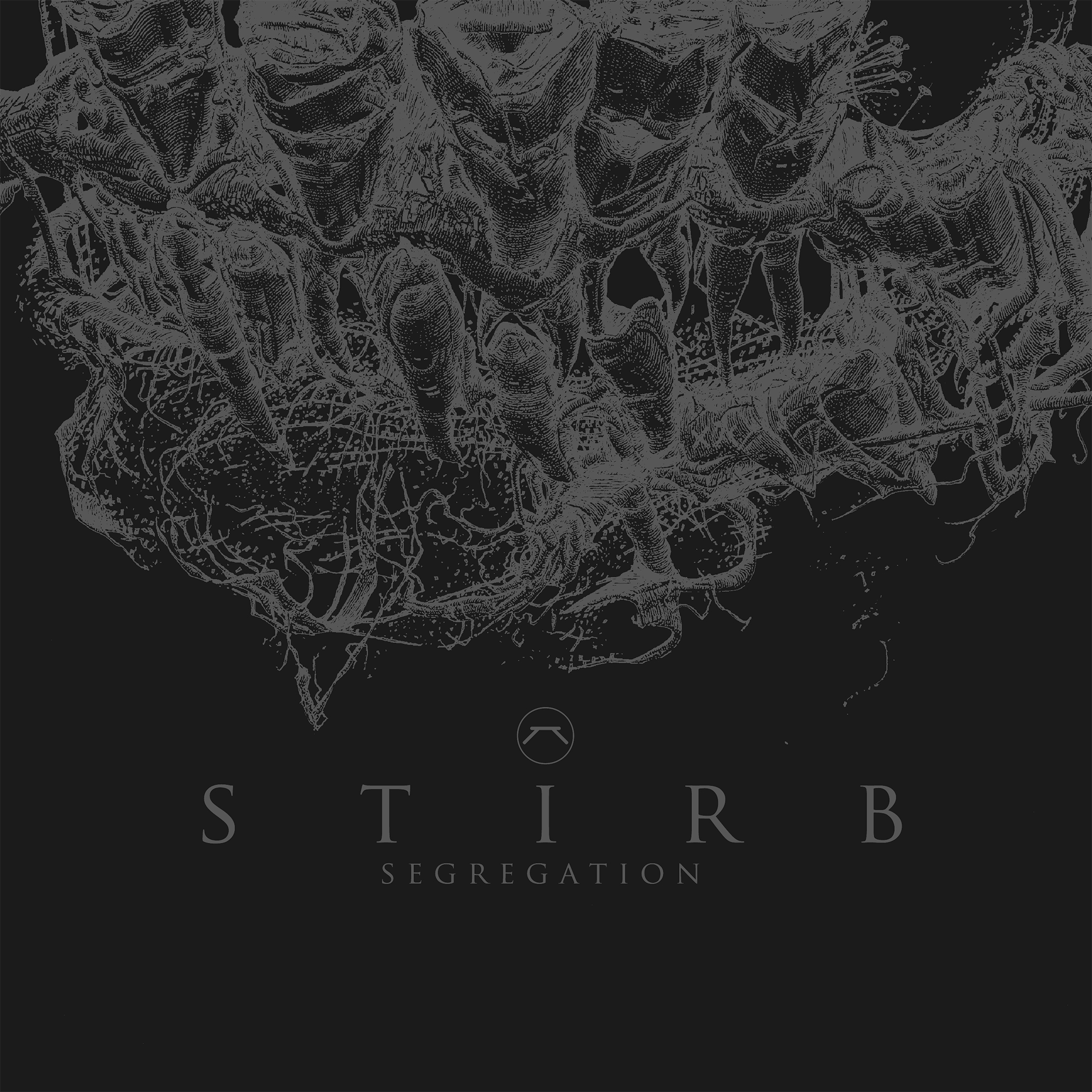 segregation front sleeve . vinyl 10 including digital download . interstellar records INT051 . LISTEN – PURCHASE : https://stirb.bandcamp.com/album/segregation
segregation back sleeve . vinyl 10 including digital download . interstellar records INT051 . LISTEN – PURCHASE : https://stirb.bandcamp.com/album/segregation
2018
vaterland i-iii . mc . digital download . appears on supernova iii . interstellar records int 045 . silkscreen by no one – few copies left in stock – http://www.interstellarrecords.at/mailorder/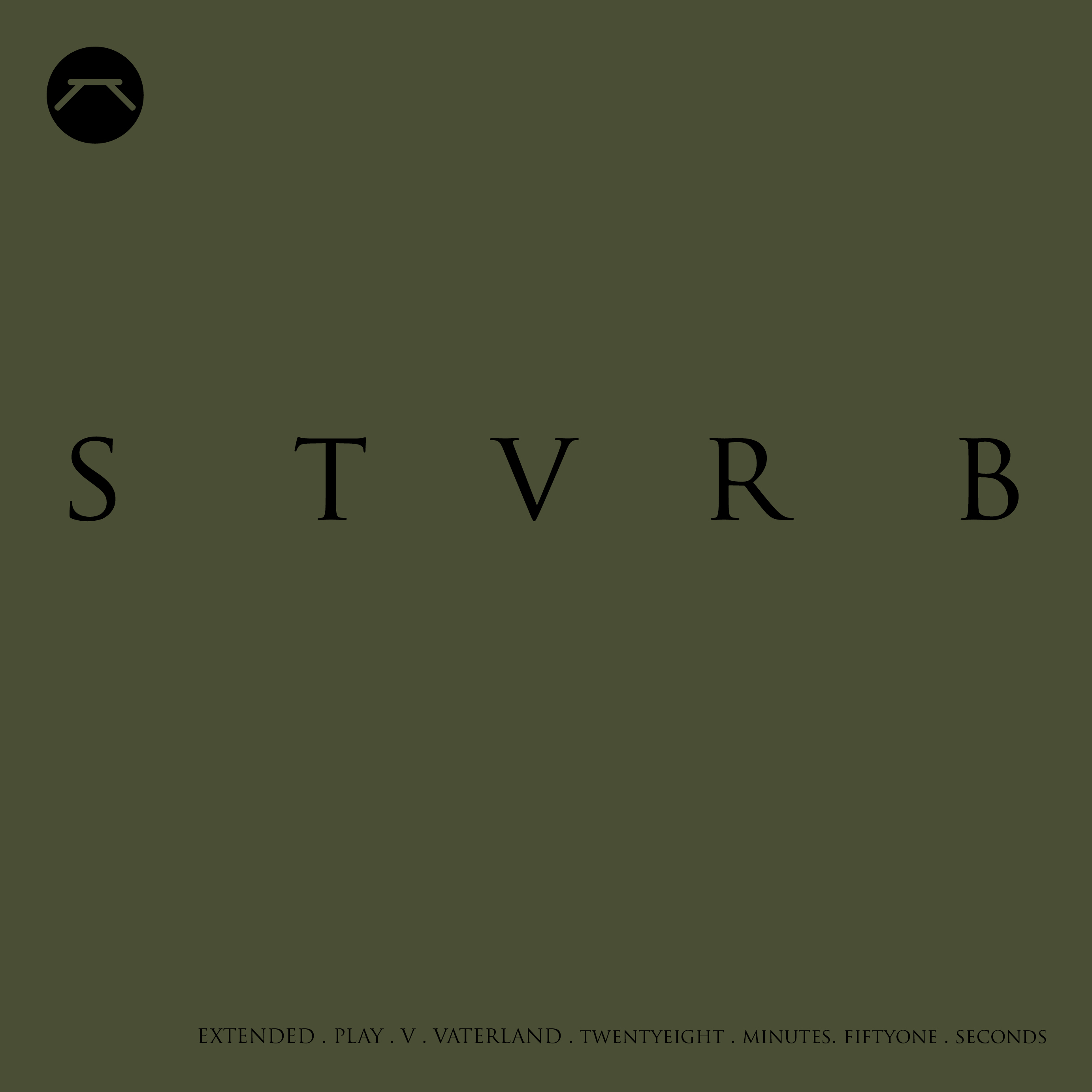 extended play v . cd . editition kahlschlag 0118 -sold out-
2017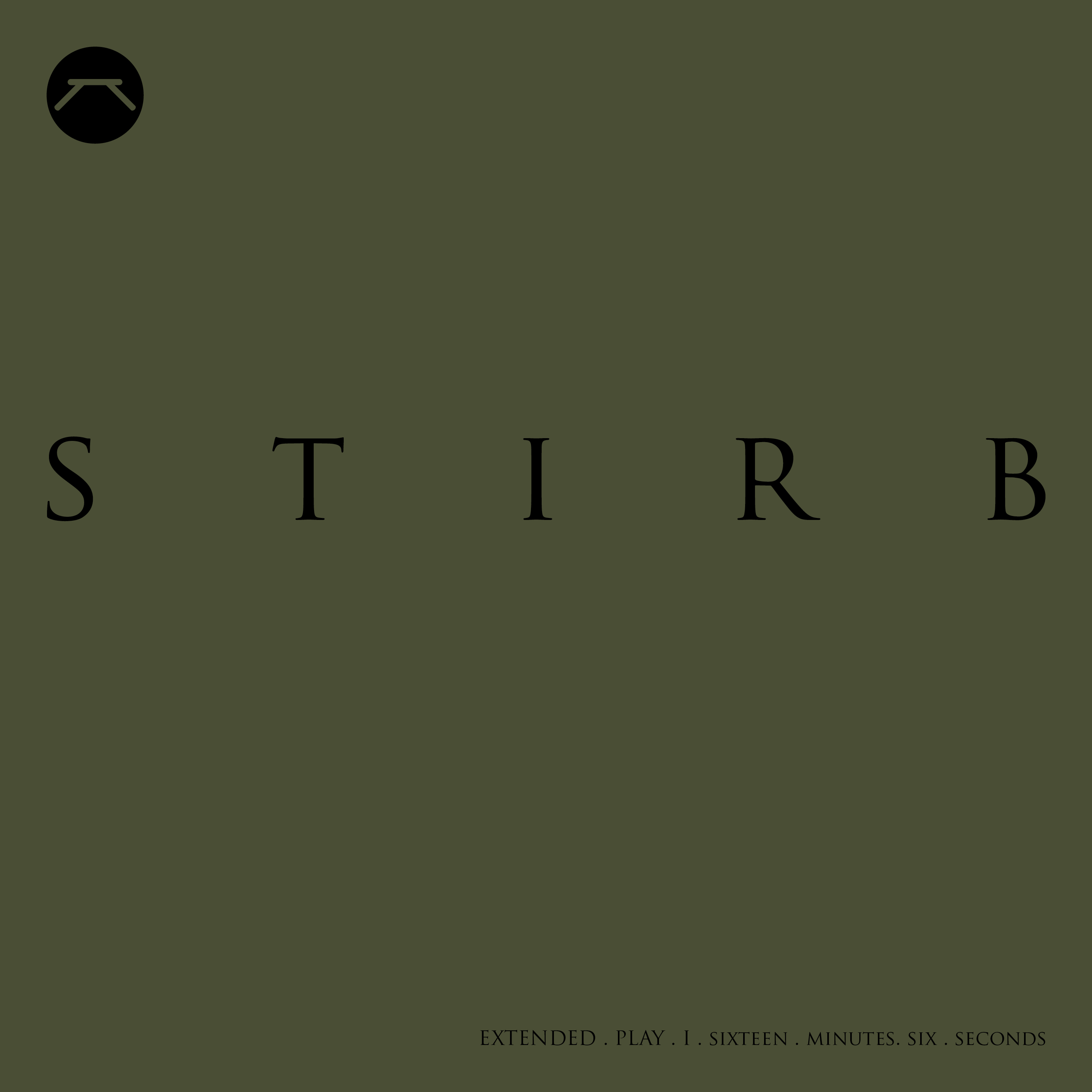 extended play i . cd . edition kahlschlag 0117 -sold out –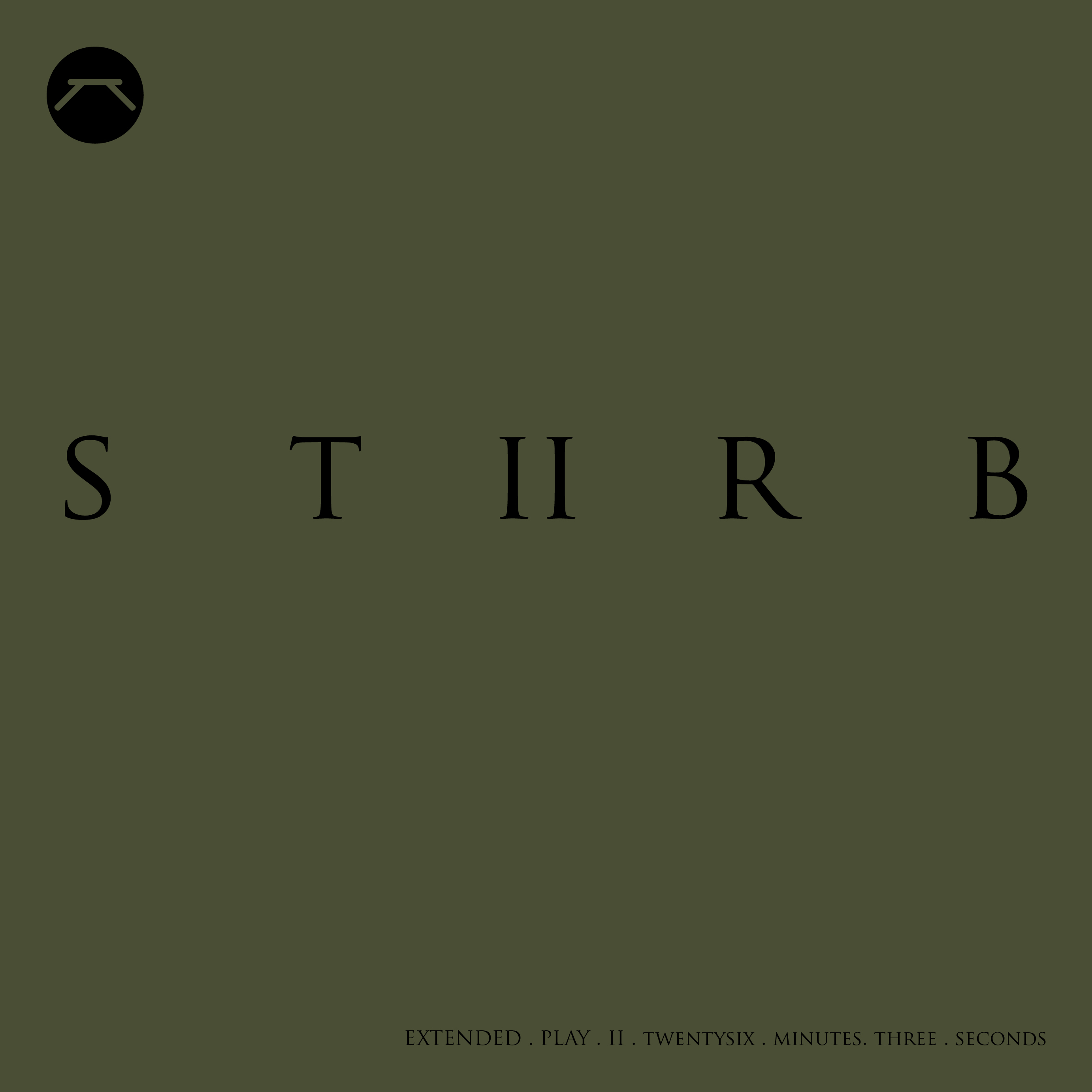 extended play ii . cd . edition kahlschlag 0217 -sold out –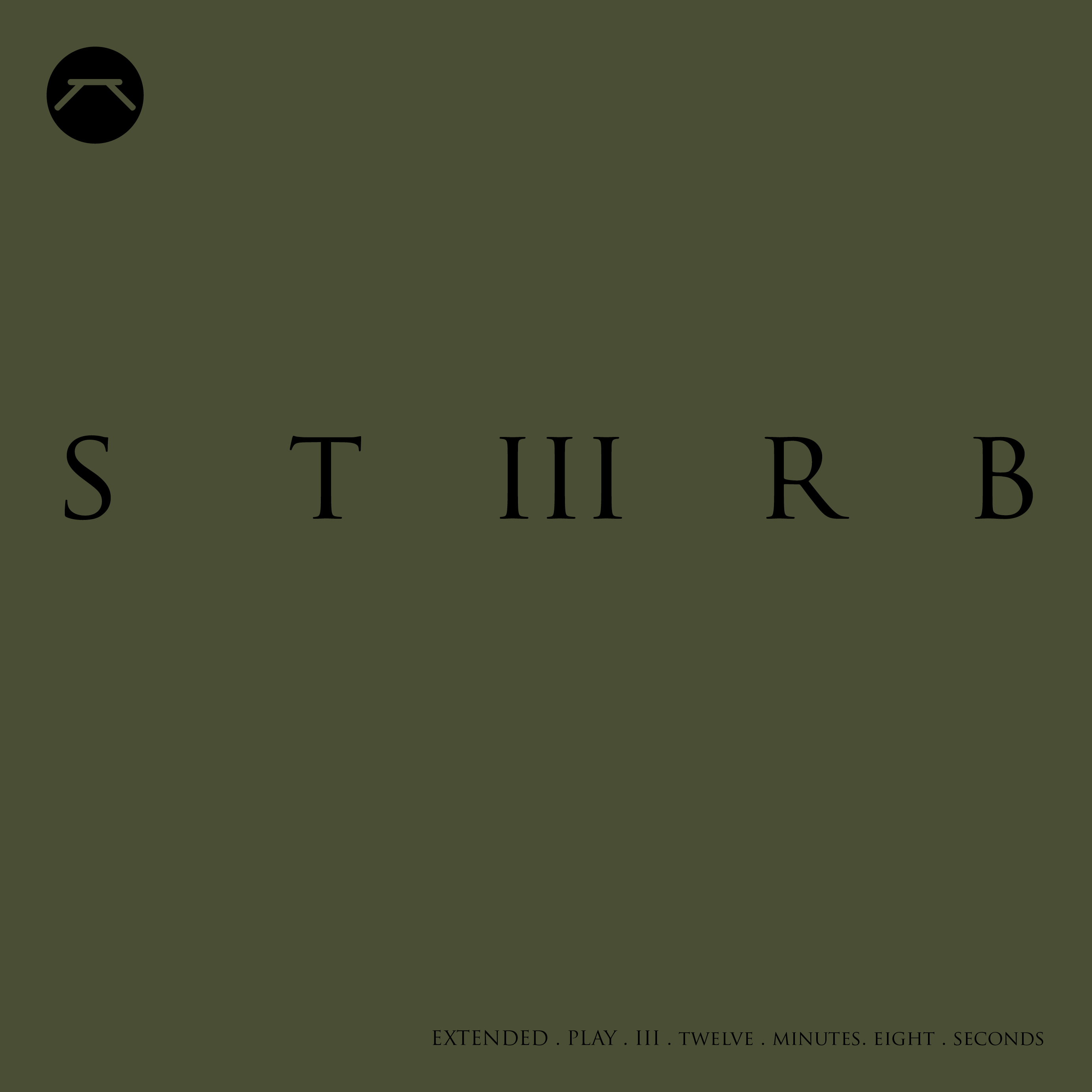 extended play iii . cd . edition kahlschlag 0317 -sold out –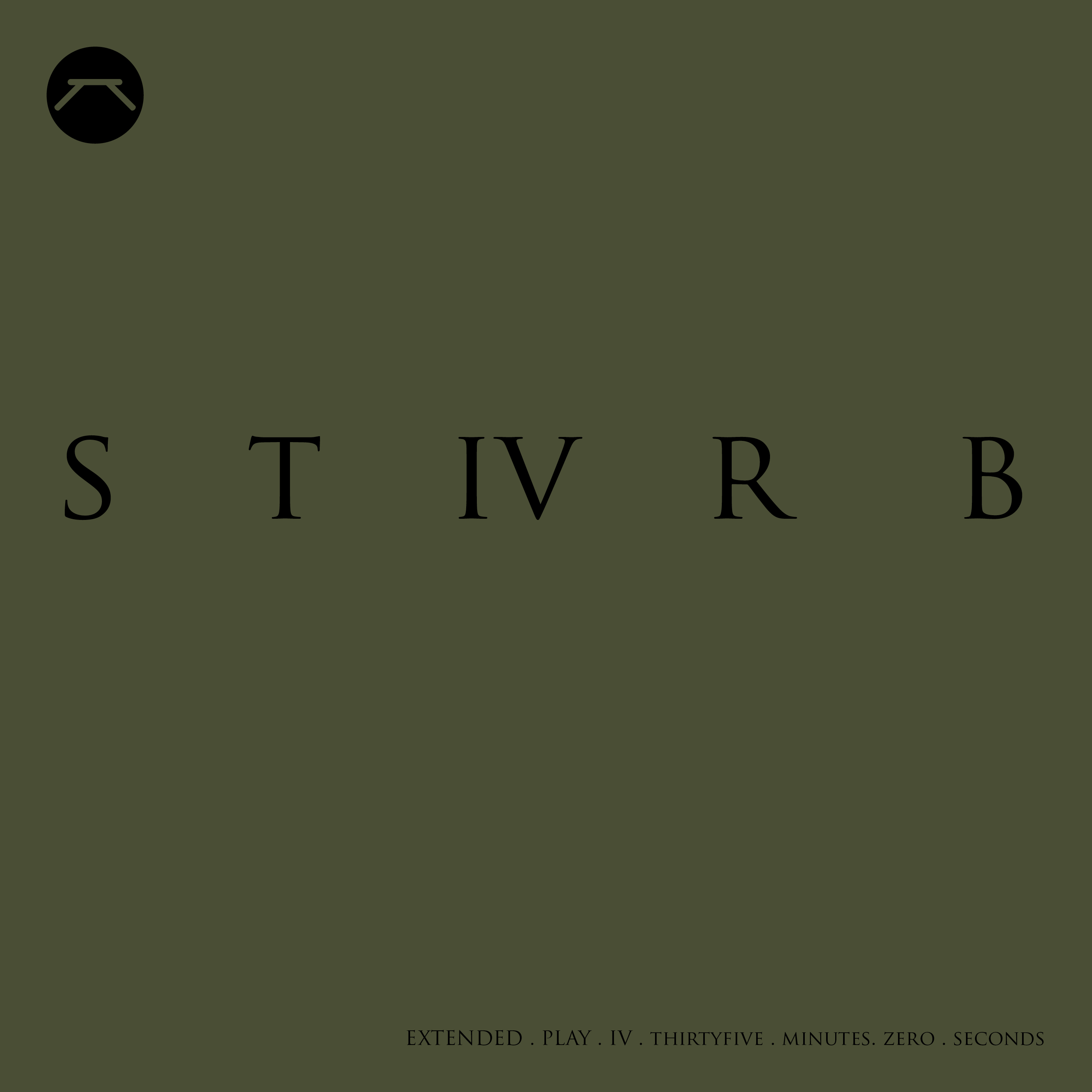 extended play iv . cd . edition kahlschlag 0417 -sold out –
2015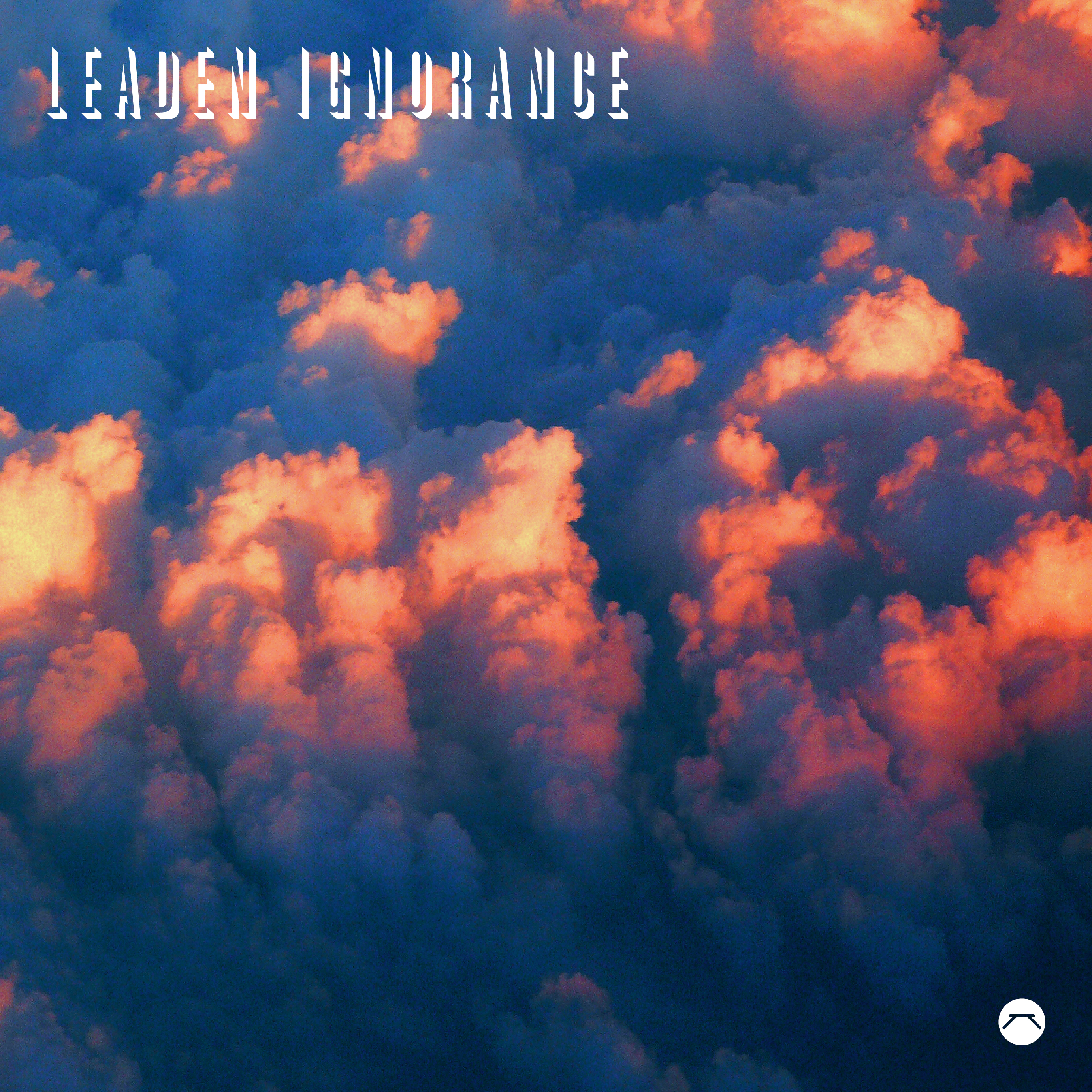 leaden ignorance . cd . digital download . edition kahlschlag 0415 . part of compilation project for awareness of suicide prevention . -sold out-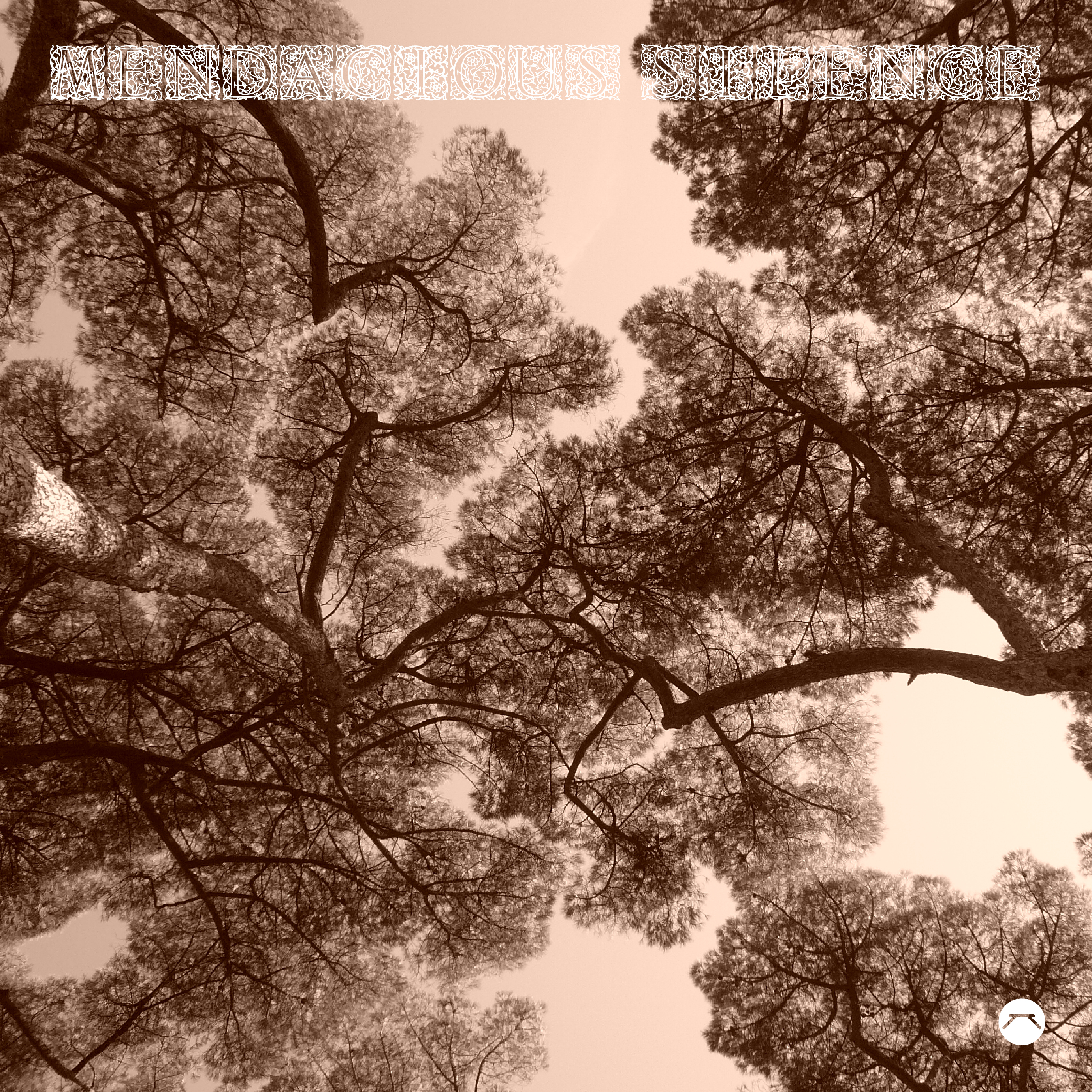 mendacious silence . cd . digital download . edition kahlschlag 0515 . part of compilation project for awareness of suicide prevention . -sold out-
2014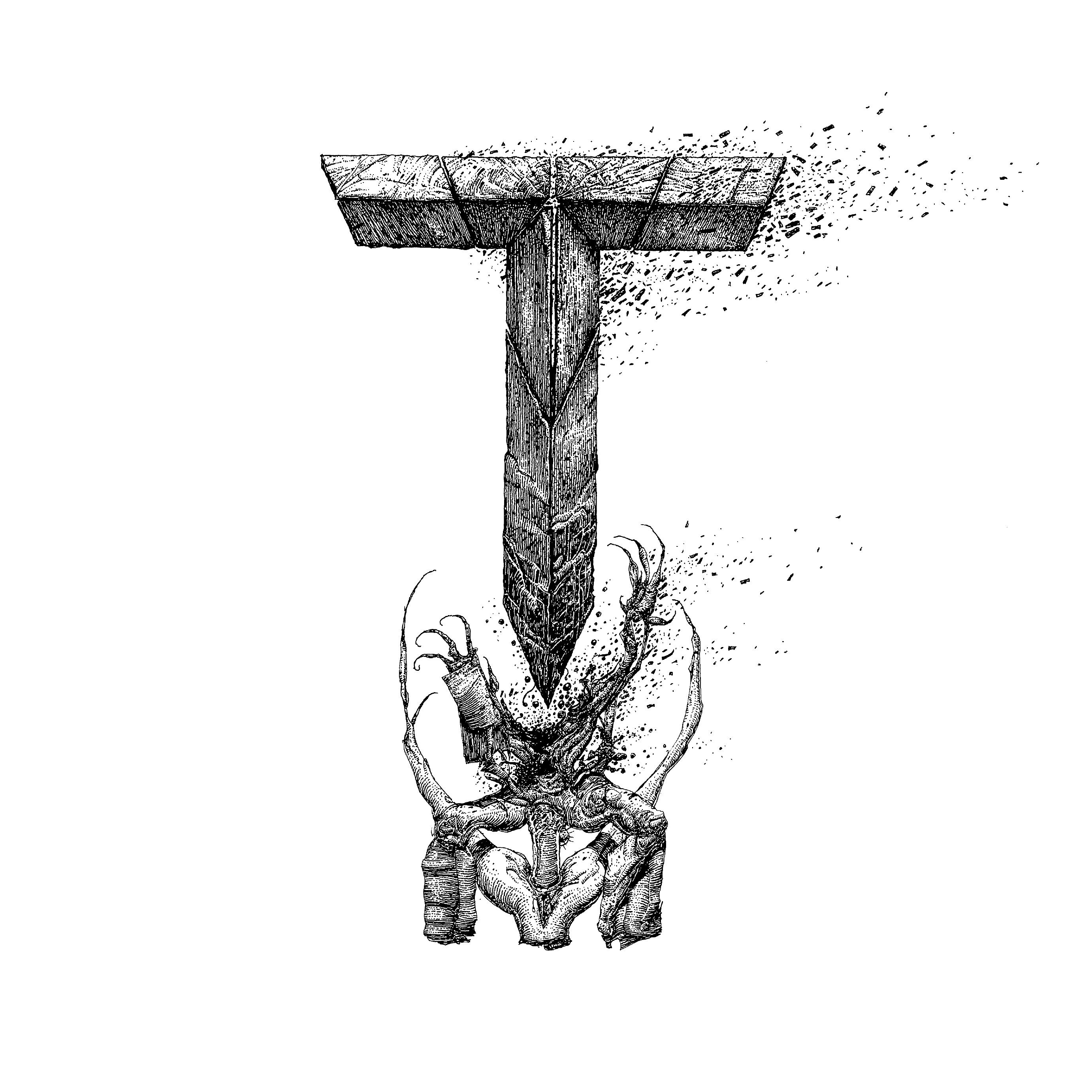 they who accept all that is offered . cd . edition kahlschlag 0614 – sold out-
MERCHANDISE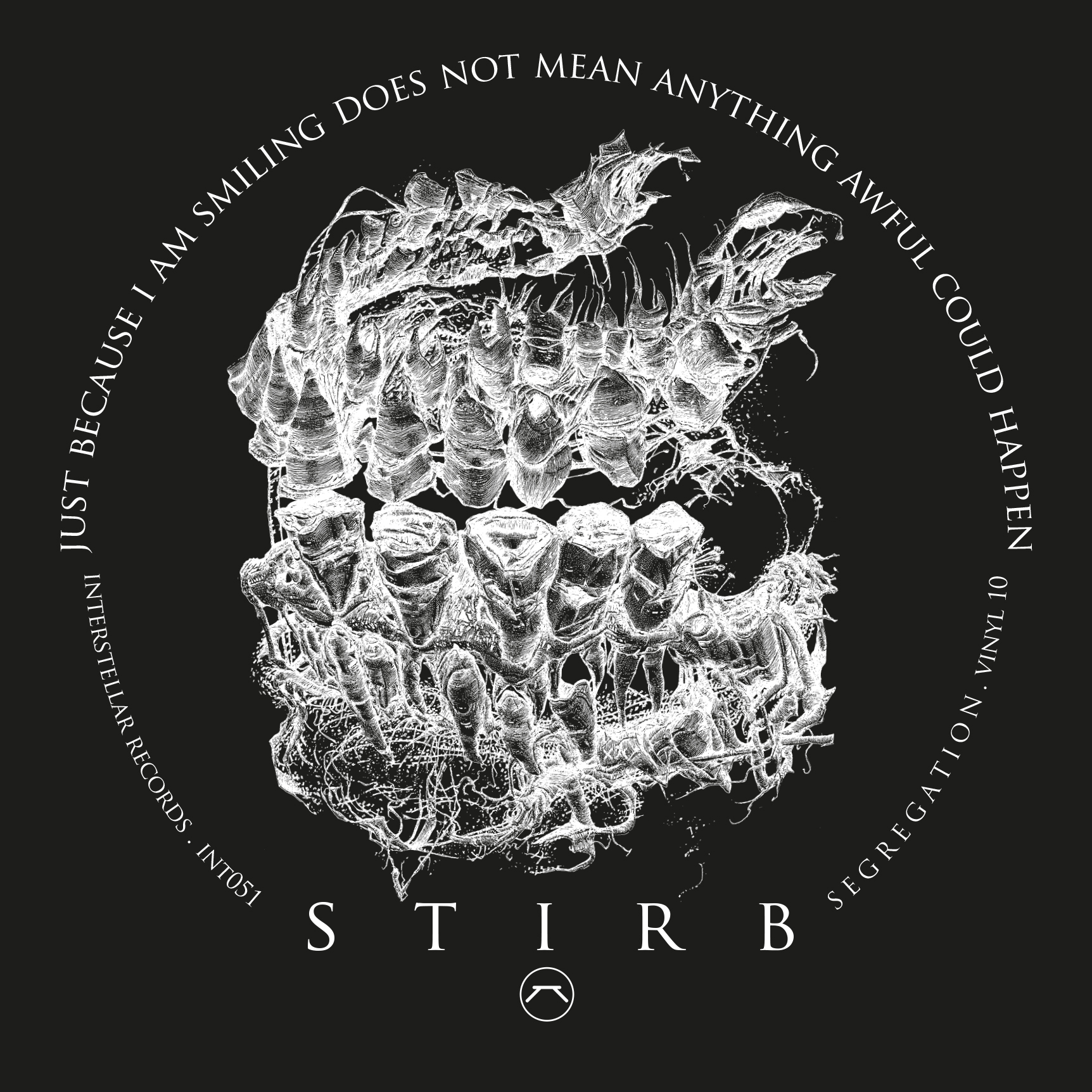 sticker . silver – black . included in segregation vinyl 10 album . https://stirb.bandcamp.com/album/segregation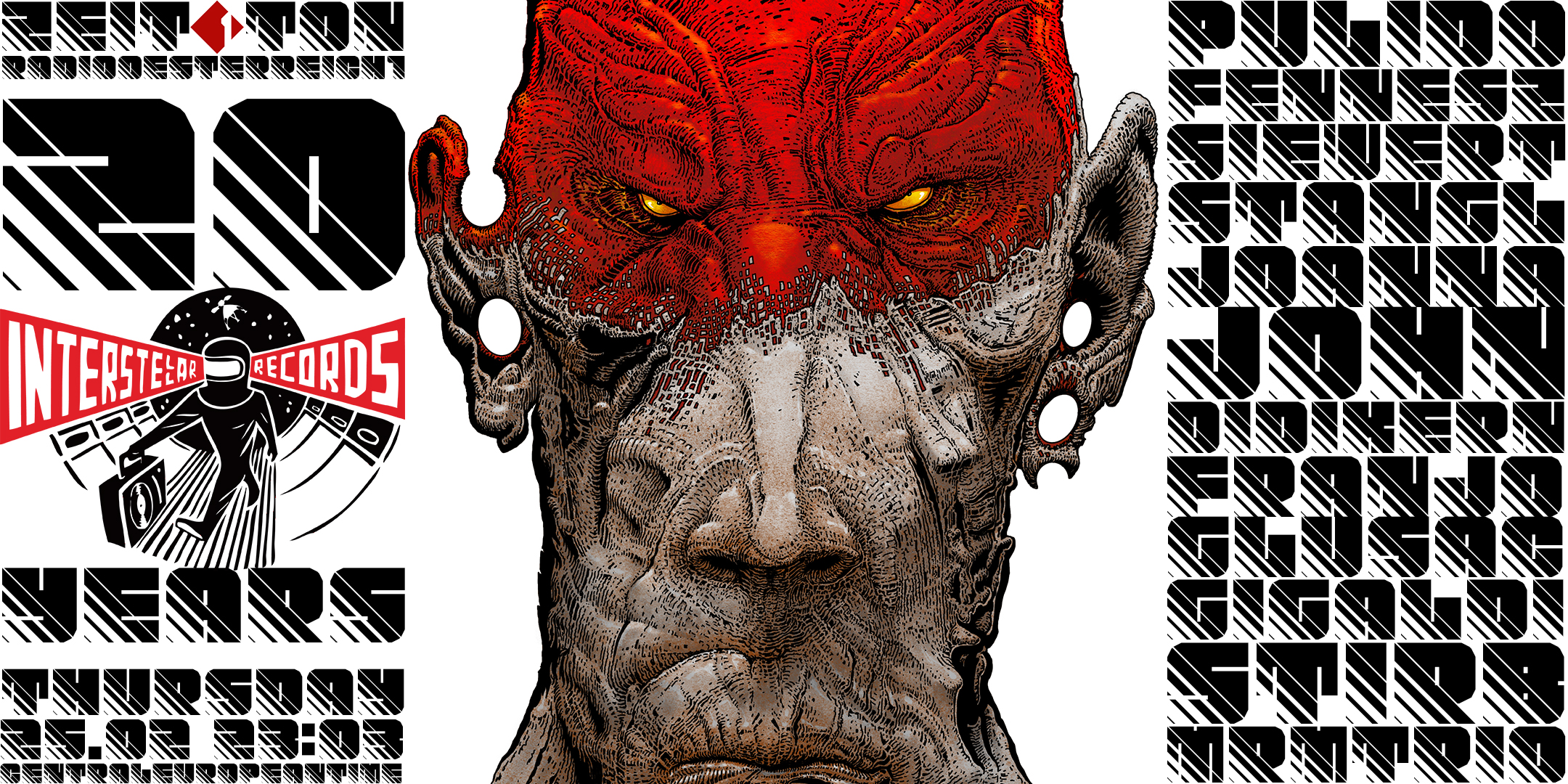 webflyer for "20 years of interstellar records" at OE1 radio broadcast
flyer for "noise im einbaumöbel" which marked first gig of "vaterland tour"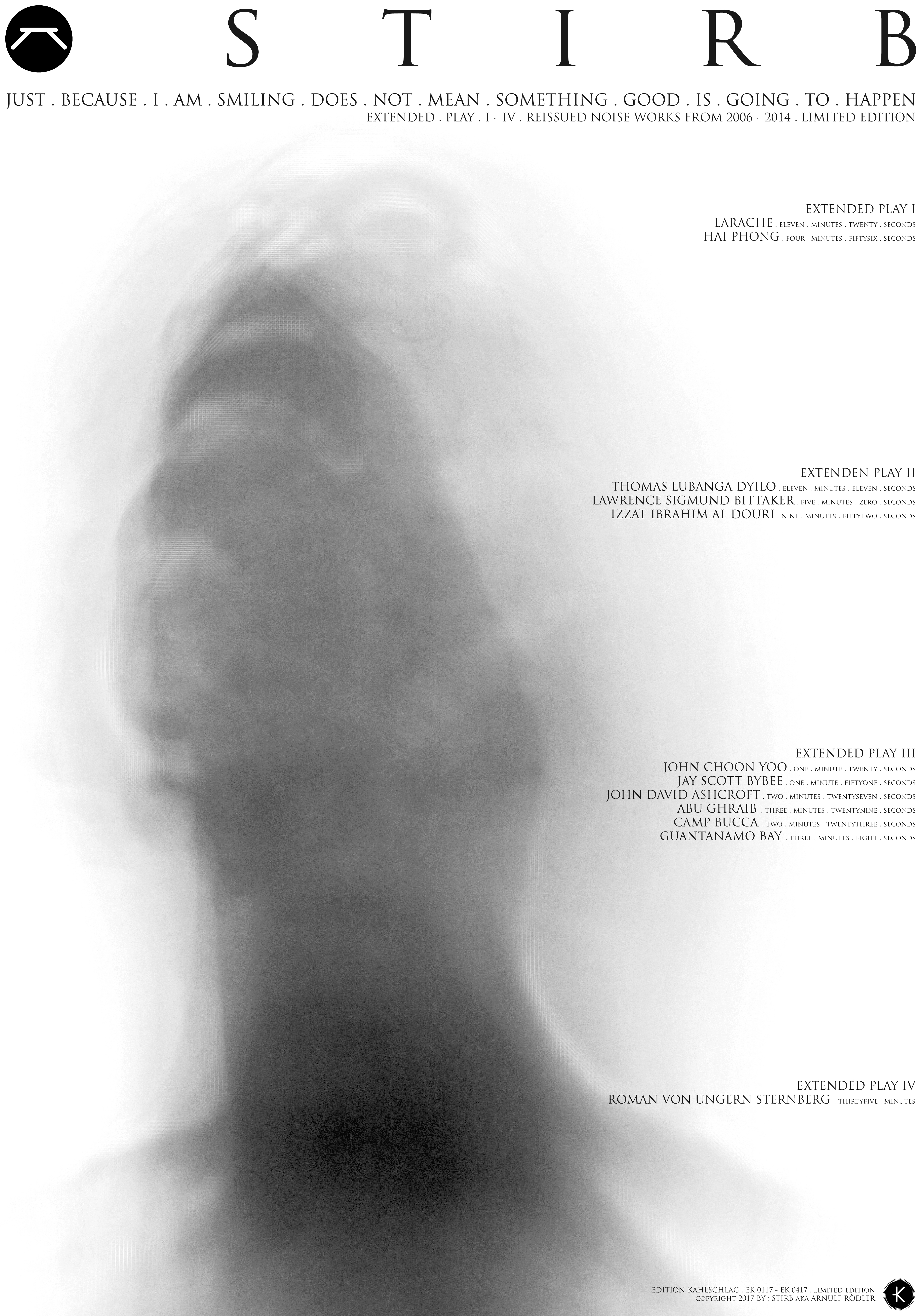 POSTER for stirb extended play i – iv edition kahlschlag 0117 – 0417 . limited signed digital print . -sold out-